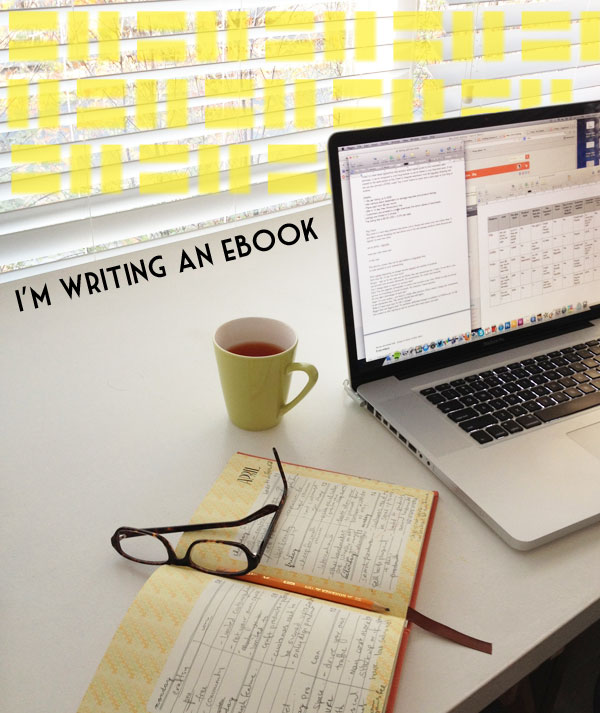 Hello all, it's been a while since I wrote a post about just thoughts and stuff on the blog. I kind of miss it, do you miss it?
You see, I'm not much of a writer or thought sharer really, and putting what I'm feeling into words can be a little emotionally draining. Emma is kind of challenging at the best of times, so I really don't have that kind of energy to spare. I've been loving sharing my DIY project tutorials, and am really enjoying the challenge of thinking creatively. Emma is in pre-school only three hours a day, so sometimes it's hard to fit everything in, I really do need to work on my time management skills a whole lot more.
I have a very eclectic work style and sometimes an idea just hits me and I work on it manically, other times it sits on my to-do list for months (or even years!)
I have so many projects on my list that I will probably never get to because as soon as that little light bulb in my brain lights up, I just drop everything and work insanely on my new idea (it's very inconvenient). If I let that moment pass, the passion goes and then that idea will end up gathering dust with the rest of my giant pile of to-do's.
So you can imagine my annoyance when in bed on Friday night I suddenly felt the urge to start writing an eBook, I was looking forward to a relaxing weekend! I started writing on Saturday morning and haven't really stopped, it's been a 4 day marathon writing session and I need to keep going till all my words are on the screen. You see, I'm worried that if I stop I'll lose momentum and that will be it, nothing to show after all that work.
Needless to say he kid has been watching a lot of DVD's, but I'm not going to beat myself up about it.
Why am I telling you all this? Two reasons really.
1. My energy is fading and I need someone (you guys) to keep me accountable. I'm going to set a launch date now and stick to it. Personal deadlines can shift all too easily (The Lucky Draw Project was 6 months late), but publicly announced deadlines seem more concrete and have the power to keep me motivated.
2. I want to share my exciting idea! Some of you may think it's exciting (Yay!), others will yawn, and that's totally ok, because the topic of my e-book is so niche that it doesn't really have mass appeal to everyone.
But the people that need it will love it! (I hope).
Ok, so tell us already!
My new eBook (title undecided) will be an instructional guide to selling digital PDF products online. Ta da!
I know lot's of you want to know the nitty gritty of all the stuff because I get asked about it ALL THE TIME!
I'm going to answer questions like:
Why should I sell digital products?
What's so good about PDF's?
How do I make one?
What programs can I use?
Where can I sell my digital products and how?
But how SPECIFICALLY? I want to know about specific products and platforms, the Pro's and Con's of each!
SEO?
What does Copyright mean?
How do I market my product?
and some other stuff too…
Did I miss anything?
It's very meta – an eBook about eBooks. I love the word meta.
But not only eBooks, also Patterns, Printables etc…whatever you can imagine.
This is stuff I've been slowly and painfully learning for ages and that no one tells you. So I want to tell you. If I had all this information when I started my life would have been sooo much easier!
What do you think? Is that something you would find helpful? Are you even interested at all?
So I'm going to make the kid some dinner now and get back to work. If I drop off the Instagram radar for a few days now you know why.
x Cinti
Do you get ideas out of the blue and just work on them obsessively, or are you a slow and steady kind of person?
Oh the launch date:
20th of June (that gives me about 2 weeks, wish me luck)