This book was an amazing find whilst op-shopping with Miss Pilgrim a few weeks ago – I must say it was the find of the day. Published in 1965, this beautifully illustrated book by Brian Wildsmith is in mint condition, but what really blows me away are the colours and shapes! Emma loves the 'silly' cat on the cover with the triangle head. Recently we've seen a revival of triangles in the art/craft/design community, and I must say, for a book that was published 45 years ago, these illustrations are looking super duper 'on trend'.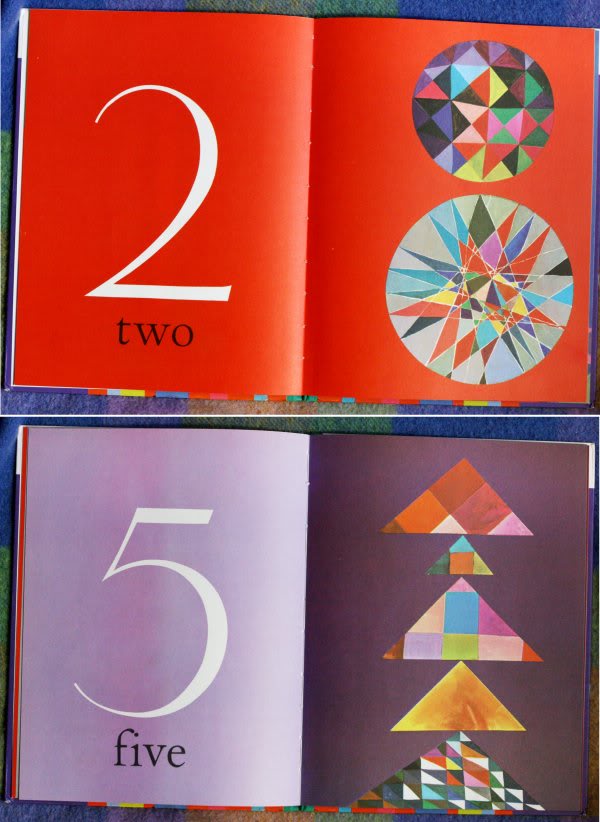 Emma is really into counting at the moment, she will happily count objects into the teens. I'm blown away by how quickly she is grasping concepts like numbers and shapes. Colours how ever, not her strong point. I can see we will both enjoy this book for a long time.
How lovely is this hot air balloon?
I can't wait to share a project with you later on this week that was inspired by some of these beautiful illustrations…watch this space.

www.mypoppet.com.au