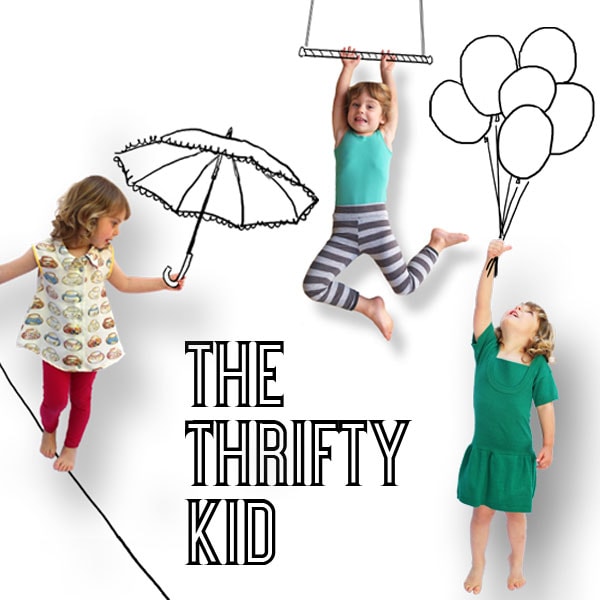 I want to tell you about a little clothing refashion project I started working on over 2 years ago called The Thrifty Kid. It's a project that I had grand plans for, but because the best laid plans don't always work out as expected, this little project has sat idle in cyber storage for too long.
The Thrifty Kid is about teaching you how to refashion your unwanted clothing into cute and practical garments for your kids, with minimal effort and sewing skills.
I'd originally planned to write an eBook, but I could never set aside enough time to write and produce it, then it had some interest from a book publisher, but it didn't quite make the cut.
Rather than letting this project gather dust, I'll be sharing it as a blog series over the next couple of months.
Why refashion unwanted clothing?
In this series I'll show you ideas, and teach you techniques to transform unwanted adult sized garment into a functional and good looking trendy children's garments.
You don't need to be an excellent sewist, in fact it's especially for those wanting to sew garments for their kids but are intimidated by tricky bits like collars, button holes, zips etc…
The idea is to maximize the best bits of the old garment and feature them in the new garment with the minimum amount of steps required.
Learn to Sew
I wont be including patterns, but rather teach you:
how to best choose which garments to refashion.
how to decide which features of a garment to keep and maximize.
basic sewing techniques like, making a waistband, adding elastic, adding bias binding, hems and seams.
I really want you to see the full potential when upcycling a garment. Utilizing collars, button placards, hems, cuffs, so your finished garments have a professional designer finish but without the fuss.
I'm all for upcycling textiles but i think it's a waste to cut up a sweater just to make a hat, when you can get a whole outfit for a child from it that will get lots of use.
Re-think how you consume
Kids grow so quickly that it's too easy just to go out an buy new clothing without a second thought, but we all need to rethinking about how we consume and how to make do, or rather make better, with what we have available to us.
How often do you clear out your wardrobe and send big bags of clothing off to the thrift shop? I bet most of those garments would make great clothing for your kids, it's a great way to save money whilst improving sewing skills.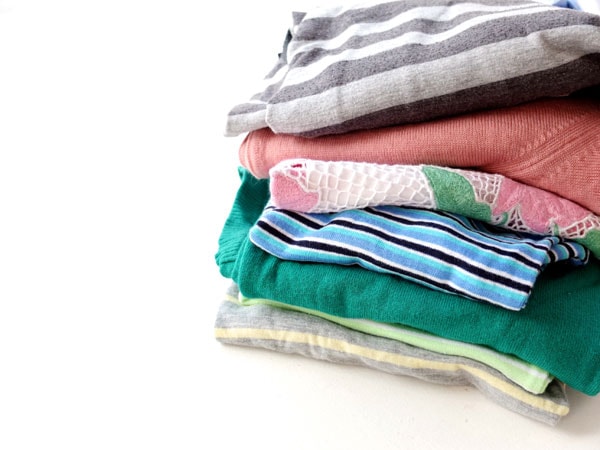 Time to rethink and refashion! Are you ready?
The Thrifty Kid: List of clothing refashion tutorials